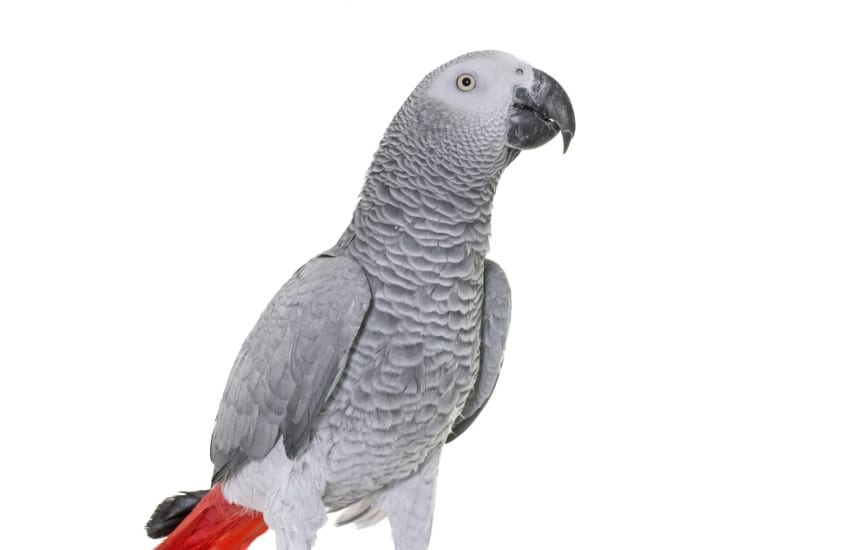 Here at The Pet Place WE LOVE BIRDS!
The colours the sounds and the personalities of these beautiful feathered creatures gets our feathers ruffled ! We are so excited to have some really beautiful birds in store at the moment, I want to talk about our…….
Black-c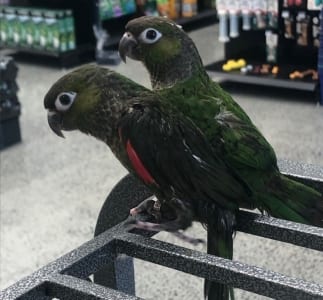 apped Conures  – IN STORE NOW 
The Black-capped Conure, also known as the Black-capped Parakeet, the Rock Conure or the Sandia Conure – is native to the western Amazon basin from Peru to Bolivia and possibly the western edge of Brazil.
Average Lifespan. Properly cared for, black-capped conures can live for up to 30 years in captivity.
Average size 10inches
Colours: Green black detail with a splash of red
The Black-capped Conure is one of the quieter Conure species, yet they share the same affectionate, inquisitive and playful personality. The Black-capped Conure is said to be more laid-back than most conures, but they have also been described as timid with new people. They love human companionship and can be taught a few words or phrases and tricks.
When you come in have a chat and a pat and you will fall in love with these inquisitive little birds just like we have.
DID YOU KNOW
WE STOCK BULK SEED
FOR ALL YOUR BIRD AND POULTRY NEEDS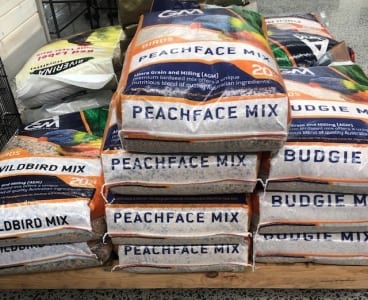 https://thepetplace.com.au/wp-content/uploads/Depositphotos_128198392_l-2015-e1554261689345.jpg
1114
1400
Paula Francis
https://thepetplace.com.au/wp-content/uploads/The-Pet-Place-logo-tranparent.png
Paula Francis
2019-04-08 10:26:18
2019-04-08 12:35:12
Befriending Birds