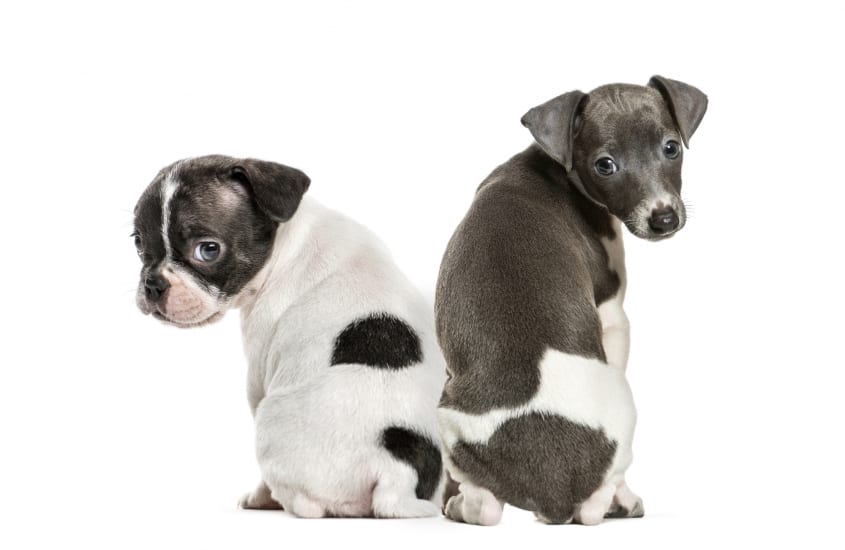 There is a slight chill in the air !! Are you and your pet ready for the cooler months ? If not we have you covered.
DOG COATS IN STOCK NOW

Staffy Jumpers, Active wear, Oilskin Coats and Flano's We have it all!! Keep you pet not only warm but stylish with our range this Winter.
FEATURE PRODUCT – GLANDEX – IN STORE NOW
THERE'S A REASON WHY EVERYONE IS TALKING ABOUT GLANDEX®.
Veterinarians and pet owners everywhere know that Glandex® is the best way to maintain healthy anal glands in dogs and cats. That's because IT is the only product that addresses all of the underlying causes of anal gland problems and works from the inside out to help maintain healthy anal glands. Glandex is a highly effective and proven solution to anal gland problems and the results speak for themselves.
Glandex's patented scientific formula works in multiple ways to keep the anal glands healthy and is a more effective alternative to frequent anal gland expressing which can further irritate the anal glands. Using a unique fiber blend, Glandex helps to create firm and bulky stools which help the anal glands empty naturally every time your pet defecates. Glandex also contains natural anti-inflammatories to help support healthy anal glands as well as probiotics and digestive enzymes to support a healthy gastrointestinal tract.   We know that once you try Glandex for your pet the results will speak for themselves and you can finally boot the scoot!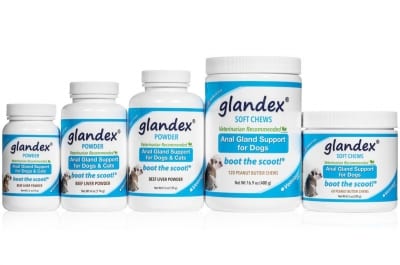 https://thepetplace.com.au/wp-content/uploads/Depositphotos_221208318_l-2015.jpg
1058
1600
Paula Francis
https://thepetplace.com.au/wp-content/uploads/The-Pet-Place-logo-tranparent.png
Paula Francis
2019-04-08 12:38:06
2019-04-08 12:38:06
Devoted to Dogs