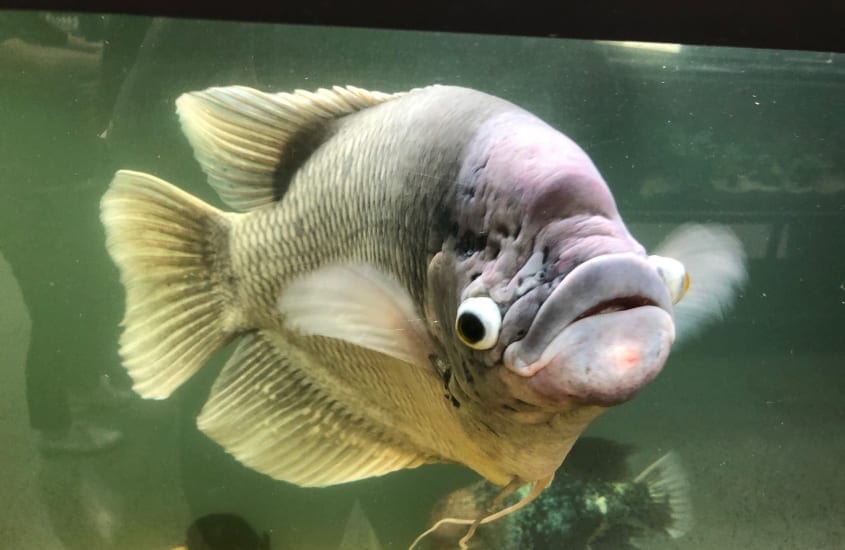 Welcome to the Fish Room.  Here we will keep you up to date with any new fish and feature product.
This month we would like to shine the light on Balloon Rams.  Rams are an extremely popular community fish, they have brilliant bright colours and a peaceful nature. Balloon Rams are best kept in a small community as they would live in social groups naturally in the wild. While they are peaceful towards other tank mates, they may challenge each other to establish a group hierarchy.  Balloon Rams grow to approximately 5cm, They are available in both Blue and Gold colours.  It is easy to understand why Cichlids are one of the most popular aquarium fish as there is such a diverse variety, wheather it be their colorful appearance, the many different species or their behavior, they are a joy to keep and watch.
Blue and Gold Balloon Rams are available in store now @ The Pet Place.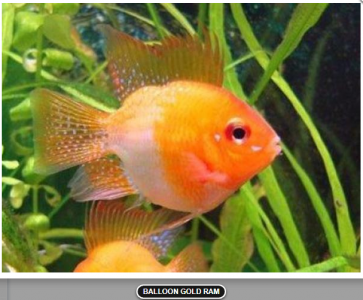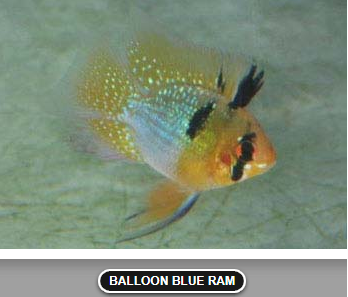 DID YOU KNOW
WE HAVE A GREAT RANGE OF TRUE AQUATIC PLANTS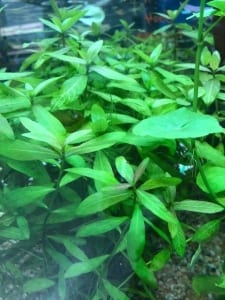 Freshwater aquatic plants have massive benefits for your aquarium. They use the waste from your fish as fertilizer to power their growth. As plants grow they, generate oxygen, which the fish then breathe which makes a perfect combination in a kept aquarium. In Addition, plants help create a more natural environment for your fish and a planted freshwater aquarium is a beautiful addition to any room, drawing admiring comments from all those that visit.
Come in and see how beautiful our True Aquatic Plant Selection is at The Pet Place.
https://thepetplace.com.au/wp-content/uploads/boris.jpg
1512
2016
Paula Francis
https://thepetplace.com.au/wp-content/uploads/The-Pet-Place-logo-tranparent.png
Paula Francis
2019-04-08 12:33:15
2019-04-08 12:33:15
Fun with Fins