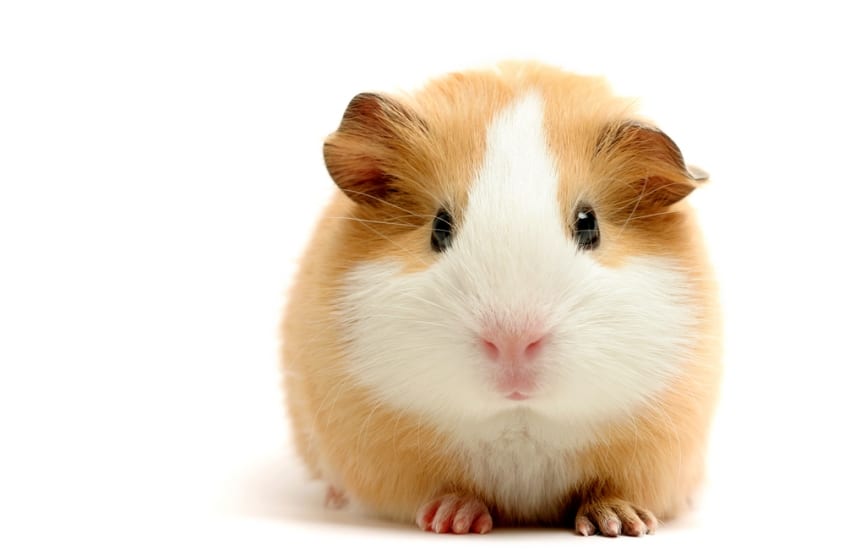 Welcome to our Small Animal Department.  Within our Small Animal Section you will find Guinea Pigs, Mice, Rats and Hermit Crabs.  Our focus pet this month will be Mice and our feature product is
Vetafarm Origins –  IN STORE NOW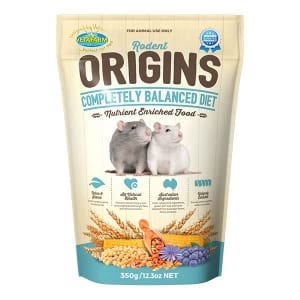 Origins is a Complete balanced diet designed by vets.
Contains a specific blend of vitamins, minerals and amino acids for
long-term health and general vitality. Fruit flavoured and extrusion
cooked for increased palatability and digestibility. Origins also has a balanced diet formula for Guinea Pigs and Rabbits.
These are available in store at The Pet Place now!
Available Sizes: 350g, 2kg, 10kg
MICE, MICE, MICE, MICE
Mice are inquisitive and generally gentle little pets provided they are handled gently and appropriately.  They make fabulous little pets especially popular with children.  If you are unable to own a dog or a cat then a Mouse is the pet for you.  Mice have been domesticated for thousands of years and a lot of effort and work has been undertaken on breeding new coat colours and appearance.  People all over the world breed and compete to show off their prized little creatures. Mice are very sociable and enjoy being kept with other mice. However, if you do keep males and females together prepare yourself for many more pets, or make sure both animals are the same sex to prevent reproduction.
Here at The Pet Place we have an abundance of Mice in store now!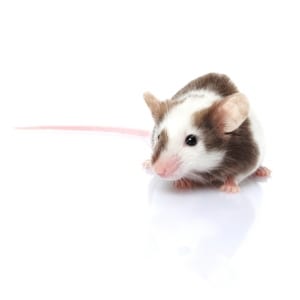 https://thepetplace.com.au/wp-content/uploads/Depositphotos_3892411_m-2015.jpg
667
1000
Paula Francis
https://thepetplace.com.au/wp-content/uploads/The-Pet-Place-logo-tranparent.png
Paula Francis
2019-04-08 12:36:30
2019-04-08 12:36:30
Socializing with Small Animals